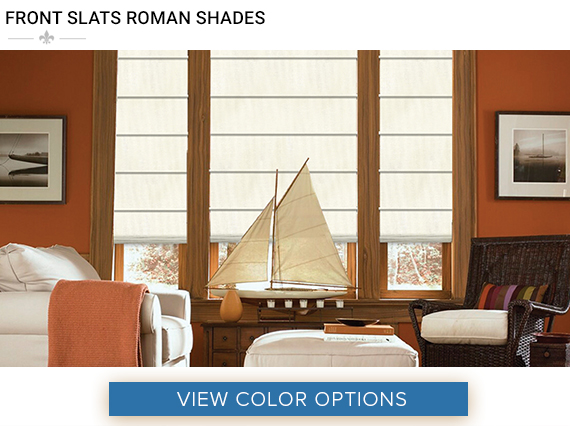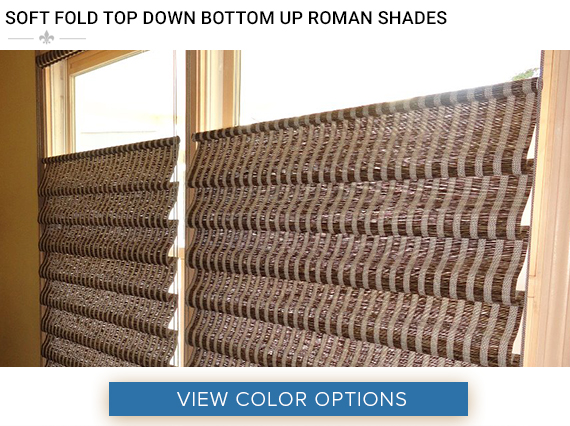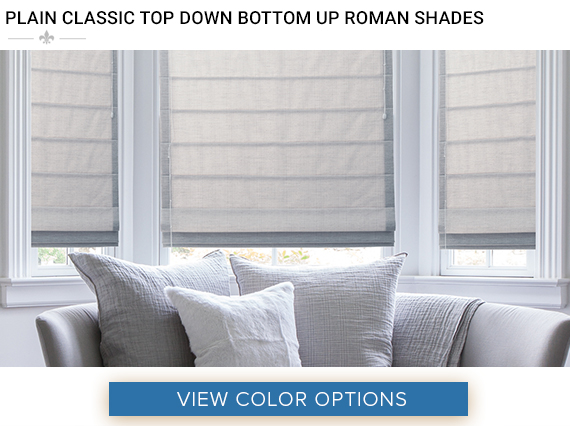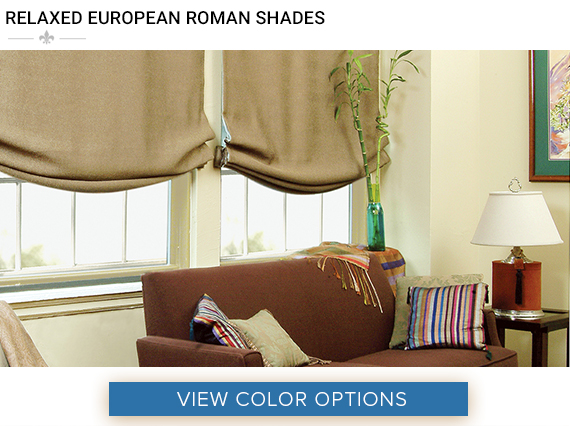 Why The Natural Roman Shades Are Important In Homes
The accent in our times is to be as close to nature as possible and with this view, it becomes evident that natural roman shades do get to play an essential role in our homes. There are of course advantages of going natural, and it is often that people closer to nature tend to be a lot healthier than otherwise.
The different types of natural roman shades
The woven types: Practically any sort of fiber or thread can be woven into flowing fabric. With the natural woven roman shades, the use is made of a naturally occurring material to fashion fabric that is used in the making of the blinds.  The strong point of natural fiber roman shades is that it can quickly degrade itself thus never being an environmental issue at any time.
The carved types: When something natural as wood is to be used in making natural wood roman shades, it is usually a process of carving out the blinds that are carried out. There is the factor of coloring the shades that could come in handy as with the Levolor Mahogany natural roman shade that takes after the natural mahogany in appearance.
The pressed types: There is a manner of pressing out the fabric to form some very attractive of roman blinds, and this is in use for the majority of natural bamboo roman shades and even the natural fiber cordless roman shade.
The pressing need to look different
A key feature that most people focus on is the need to stand apart when doing the interiors of the homes and places of work.  It could well be the most efficient manner to impress visitors, and the natural roman shade does have its pulling power.
At Affordable Blinds, the very need of the customer is catered to at all times, and a fair choice of the natural variety of roman shades are stocked at all times.